It's better with drones.

The world's leading drone airline.
WHY CHOOSE US?
Expert drone deliveries & inspections.
Delivering goods to hard to reach places, and capturing critical business data using automated drones.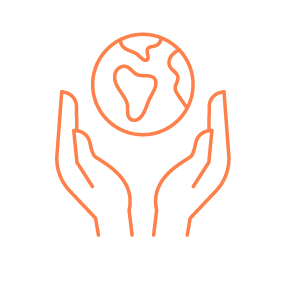 Sustainable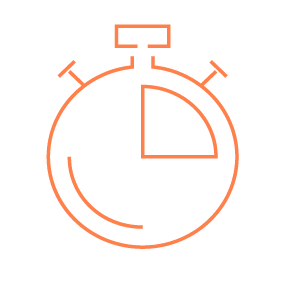 Fast & frequent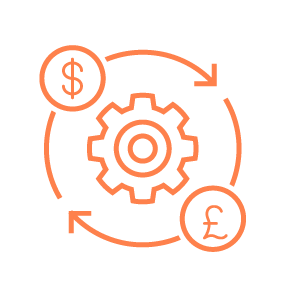 Cost effective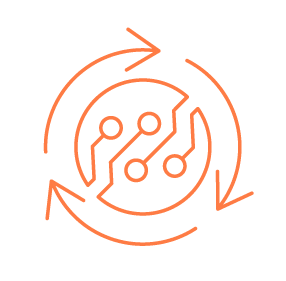 Automated
Your Drone Airline
Delivery
We mobilise quickly to deliver even when conventional transport stops: day or night, in sun, rain, or fog.
Your Drone Airline
Inspections
We simplify difficult, time-consuming and dangerous jobs with our automated drone inspection services.